Aleida Bures, DMD
General, Oral Rehabilitation, Implant & Cosmetic Dentist

We are now offering 3D Scanning to out patients for Crown, Bridges & etc.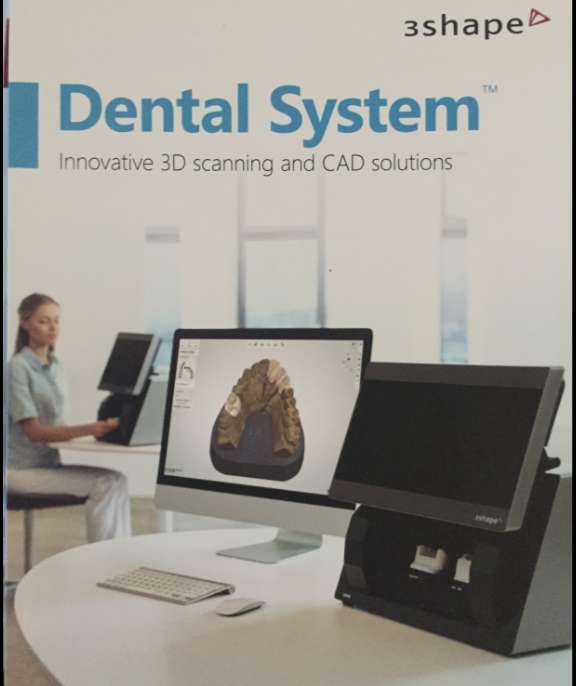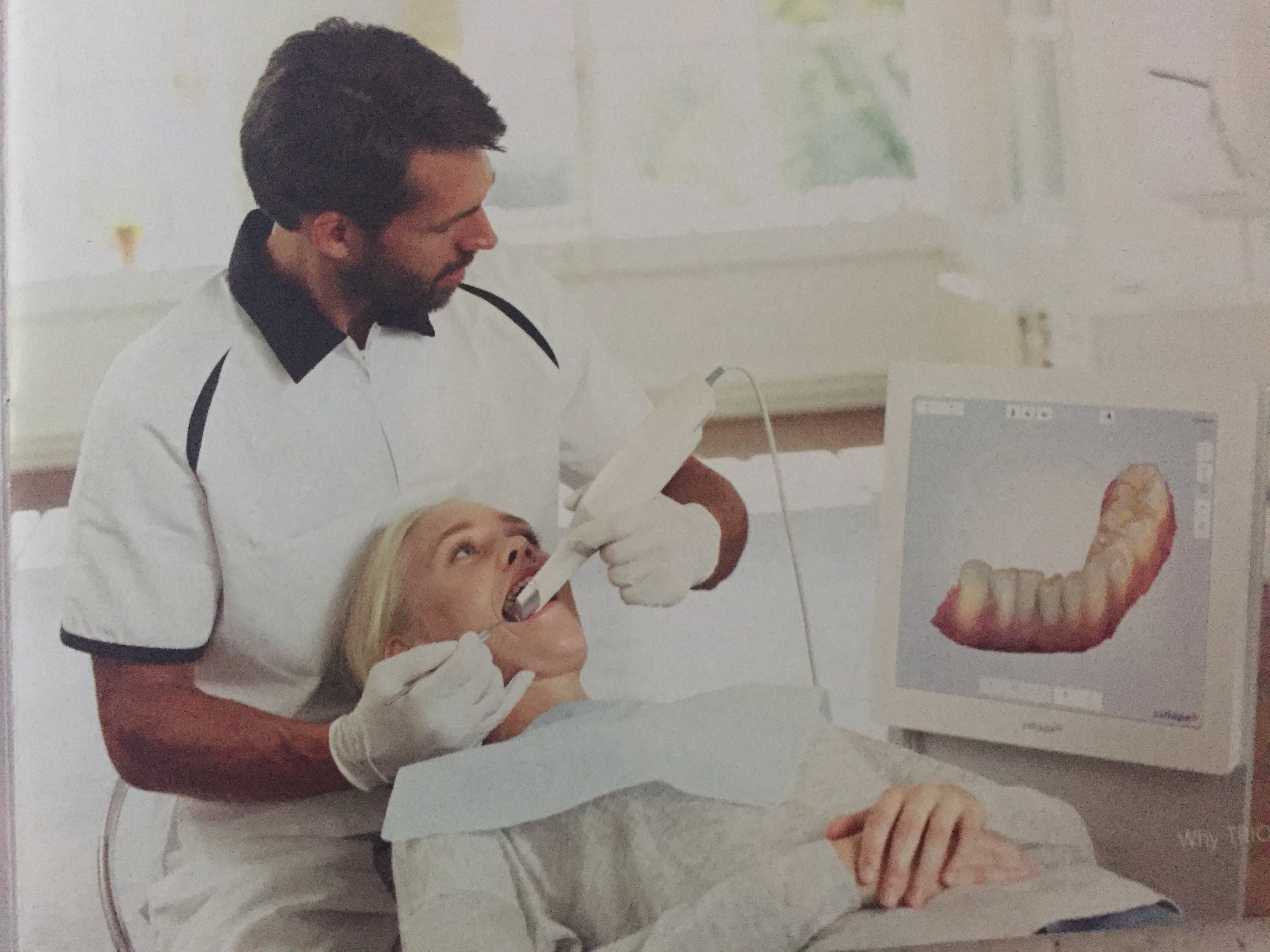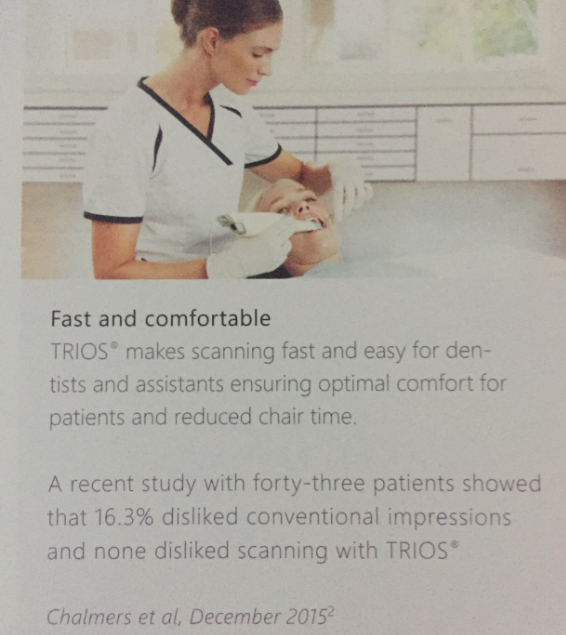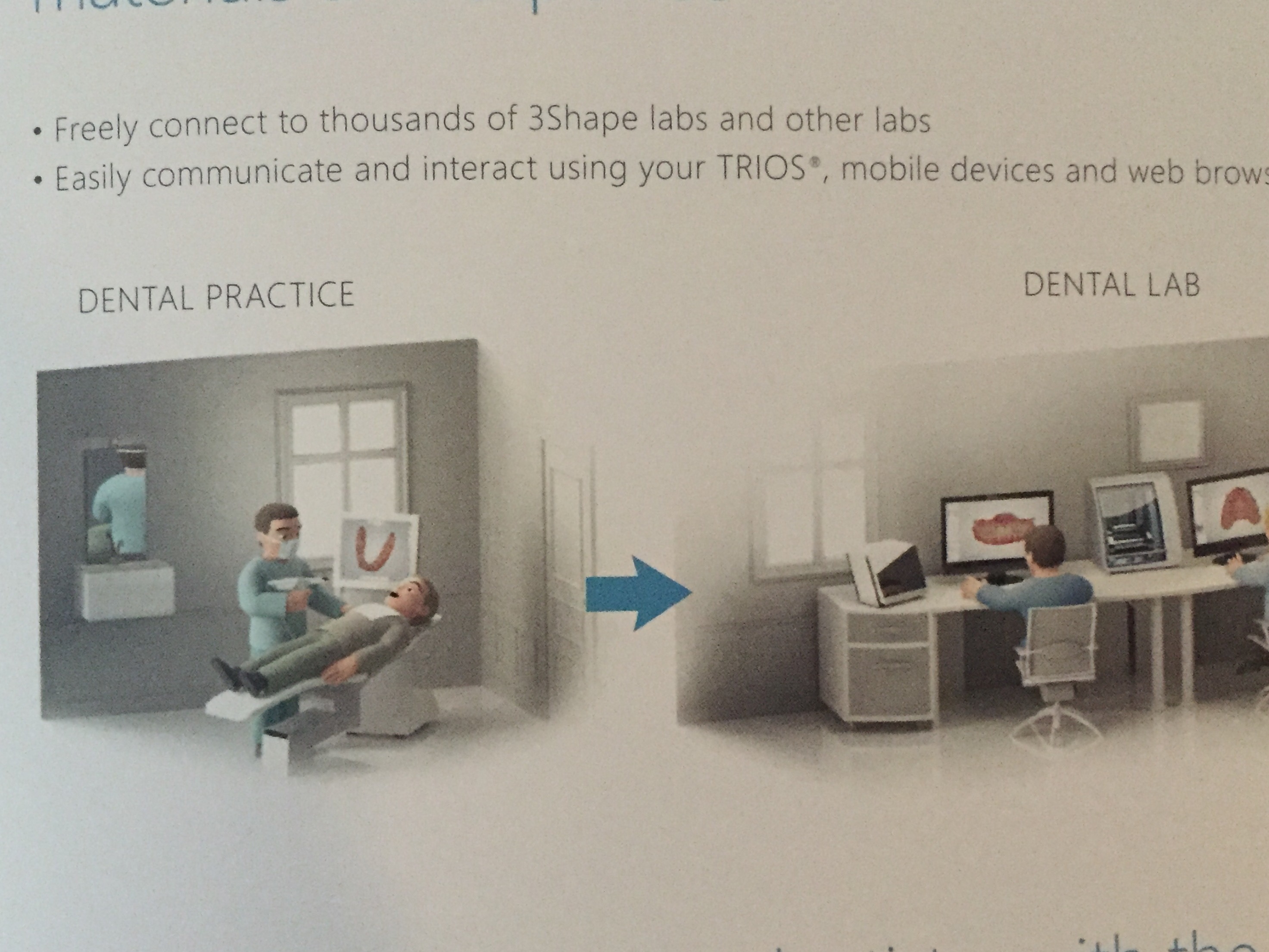 Fill out the contact form below and we will respond as soon as possible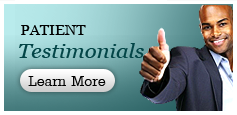 Aleida Bures, DMD
2434 Cll Loiza
San Juan, PR 00913
Phone: (787) 727-2791
General Dental Procedures
Cosmetic Dentistry
Advanced Procedures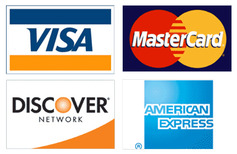 Welcome to the dental office of Dr. Aleida Bures, DMD. If you are looking for a Cosmetic Dentist with specialties in Dental Implants, Teeth Whitening, or any other Dentistry skills in San Juan, Puerto Rico, then look no further.
Aleida Bures, DMD
General, Oral Rehabilitation, Implant & Cosmetic Dentist