Aleida Bures, DMD
General, Oral Rehabilitation, Implant & Cosmetic Dentist

Comprehensive Oral Rehabilitation
Content coming soon.

Fill out the contact form below and we will respond as soon as possible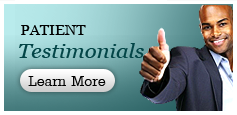 Aleida Bures, DMD
2434 Cll Loiza
San Juan, PR 00913
Phone: (787) 727-2791
General Dental Procedures
Cosmetic Dentistry
Advanced Procedures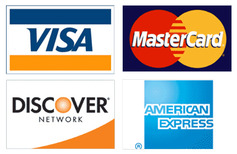 Welcome to the dental office of Dr. Aleida Bures, DMD. If you are looking for a Cosmetic Dentist with specialties in Dental Implants, Teeth Whitening, or any other Dentistry skills in San Juan, Puerto Rico, then look no further.
Aleida Bures, DMD
General, Oral Rehabilitation, Implant & Cosmetic Dentist